General and Cosmetic Dentist Springfield, MO - American Dental Solutions, LLC
Welcome to American Dental Solutions, LLC!
Now we have moved to new 12,500 Sq. Feet state of the art dental facility at 2125 W Kingsley St, Springfield, MO 65807 . (Behind Kansas Expressway / Republic road Price Cutter- near Field House)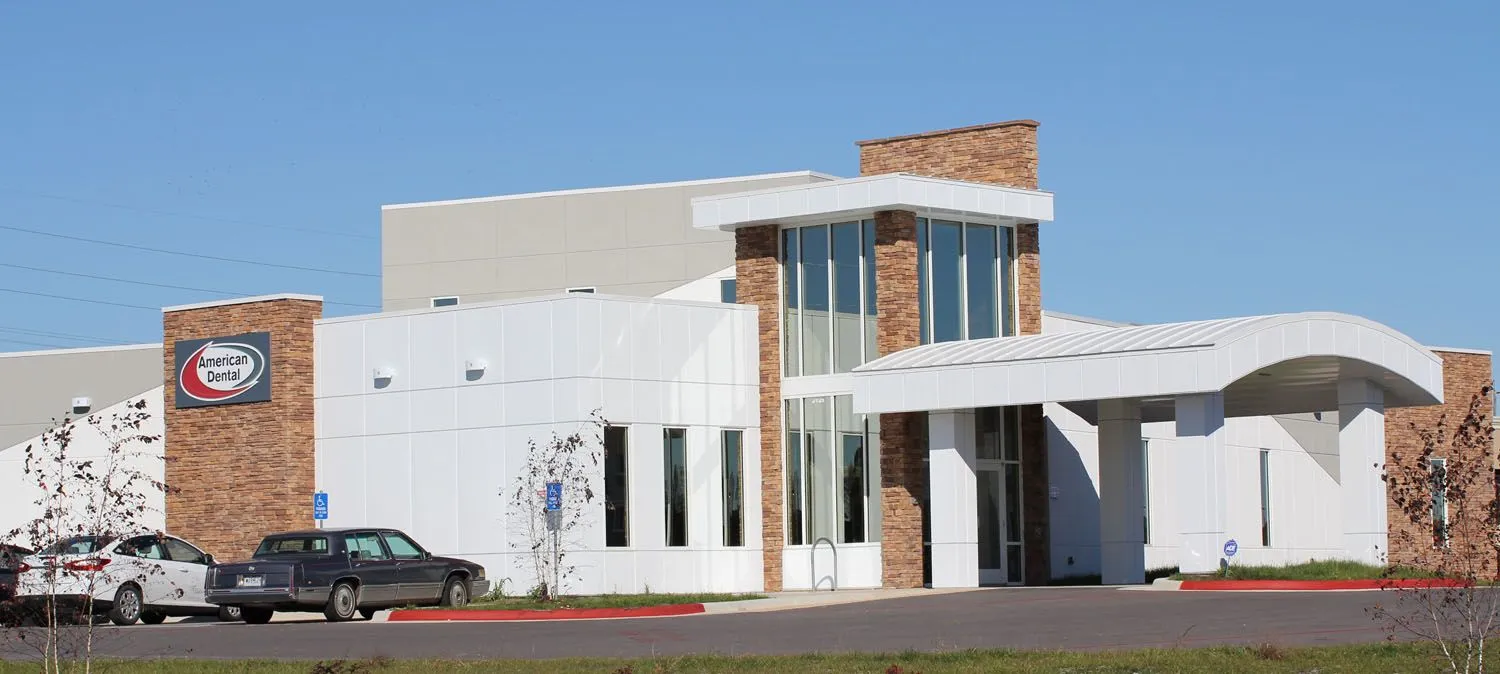 At American Dental Solutions, LLC, we recognize that you have a choice when it comes to your preferred dentist for cosmetic procedures. That's why we want you to be as informed as possible about our practice, healthy teeth and cosmetic dentistry treatments. We've created this information-rich website to give you 24/7 access to a full array of cosmetic dentistry topics when you're interested. The more you know, the more comfortable and forthright we hope you will be with our dental professionals.
Also contained in this website is information about our doctors, locations, hours, emergency practices and more. The website is your best way to stay connected to our practice and get the highest quality dental support.
On behalf of all the American Dental Solutions, LLC dentists and staff, we welcome you to our practice and look forward to giving you good tooth care and good reason to keep on smiling.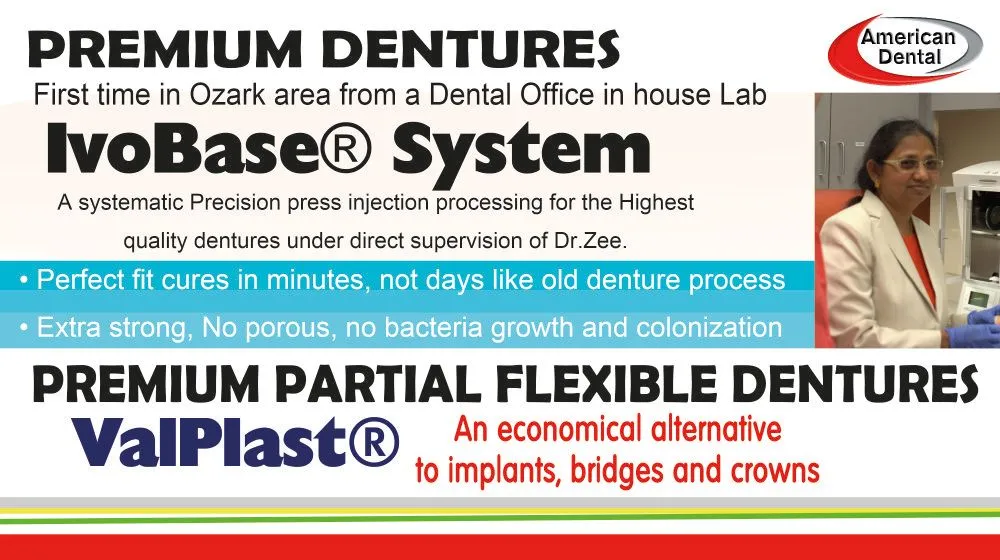 COVID - 19
Due to the recent COVID-19 concern, we want to assure everyone about how we sanitize our office, we follow all universal precautions.